Sandalwood cool couple Yash and Radhika Pandit blessed with a baby girl on Sunday early hours in Bengaluru Private hospital. After knowing the news filmy friends and fans are showering love and blessings to newborn baby
The Baby was born 20 days earlier than doctors given date both mother and little baby health is good sources revealed.
Yash wish is to have a girl child and Radhika Pandit wish is to have a baby boy but Yash dream came true.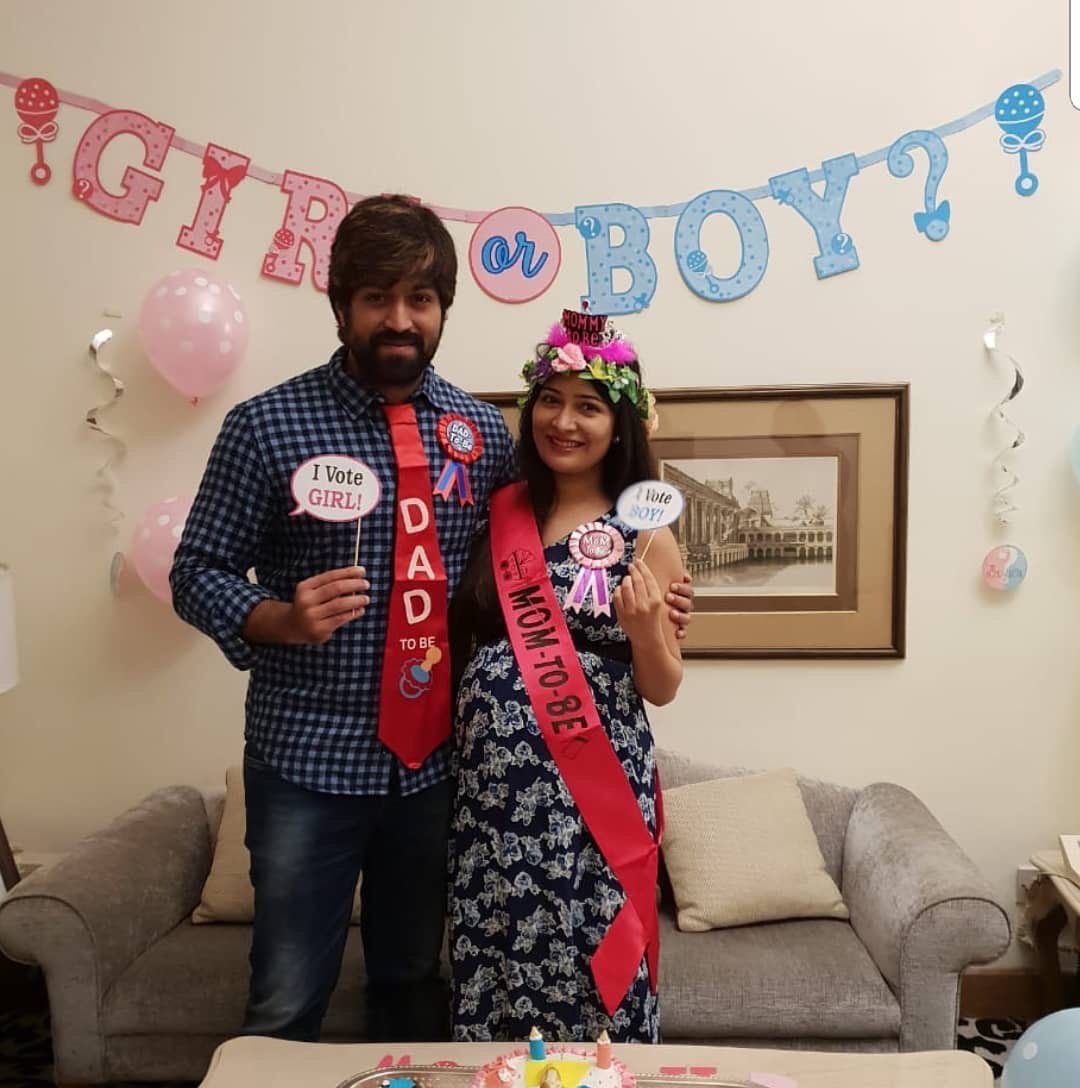 After becoming Father, Yash has shared a lovely post about his daughter and expressed the love on a little child in his words. He posted the photo of his daughter holding his finger "The little hand, clasping my finger, guiding me on my way to fatherhood. Falling in love with someone without seeing is an amazing feeling but now that I do see her, I love her more than ever"
CLICK HERE TO SEE :
YASH & RADHIKA PANDIT NEW BORN BABY PHOTOS