Dhruva Sarja is one of the most successful talented actors in Sandalwood and also had a great fan following with his versatility, good performance, and humble nature. He acted in a few commercial films which became huge hits at box office. Dhruva Sarja is currently busy with Pogaru shooting.
And we already know Dhruva Sarja engagement was fixed with his childhood friend Prerana. They both are in love from 14 years, Prerana is a neighbor to Dhruva Sarja. His brother Chiranjeevi Sarja in an interview said while talking about Dhruva's engagement. The family was extremely happy about young man decision, Prerana was well known to the family right from the time she was a kid and he is fond of her.
Action Price Dhruva Sarja got engaged to his childhood sweetheart Prerana on December 9. The engagement ceremony was held in a traditional way. During the engagement ceremony Dhruva Sarja gave a custom-made ring to his future wife Prerana. According to reports, the ring costs nearly 21 lakhs worth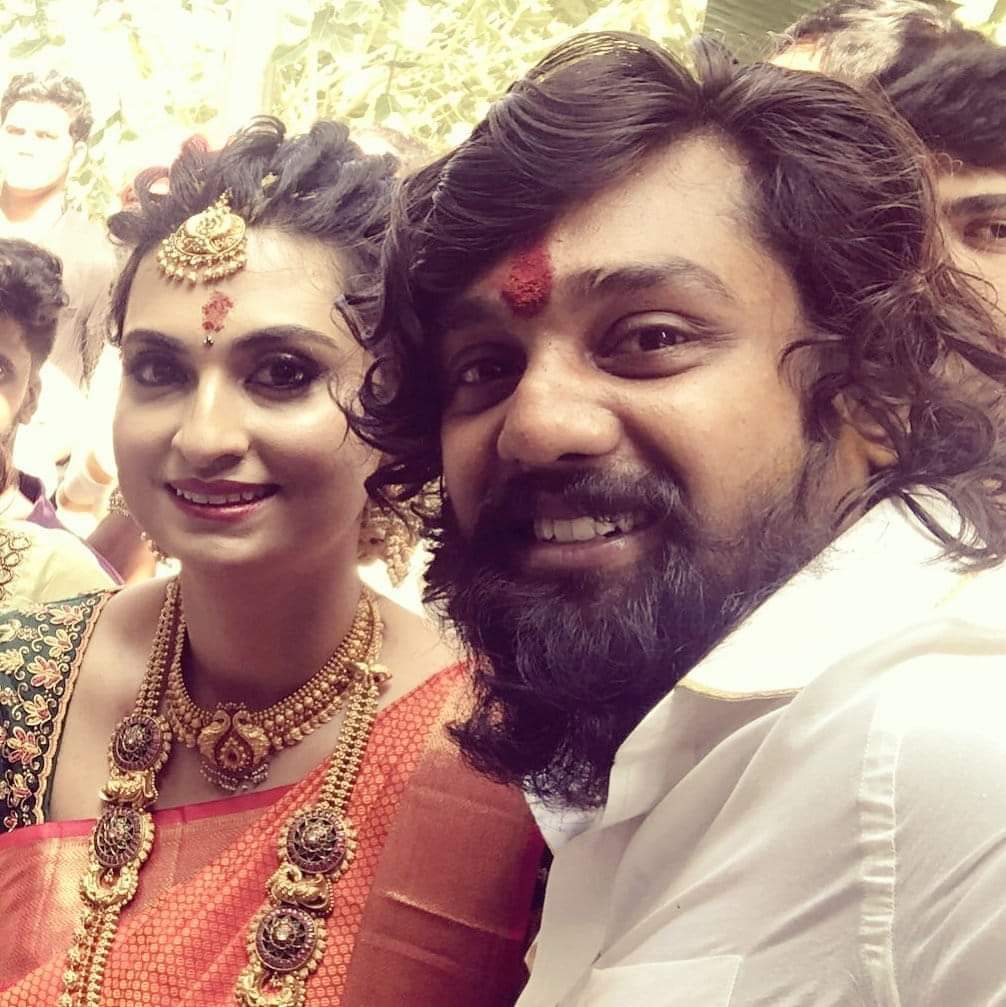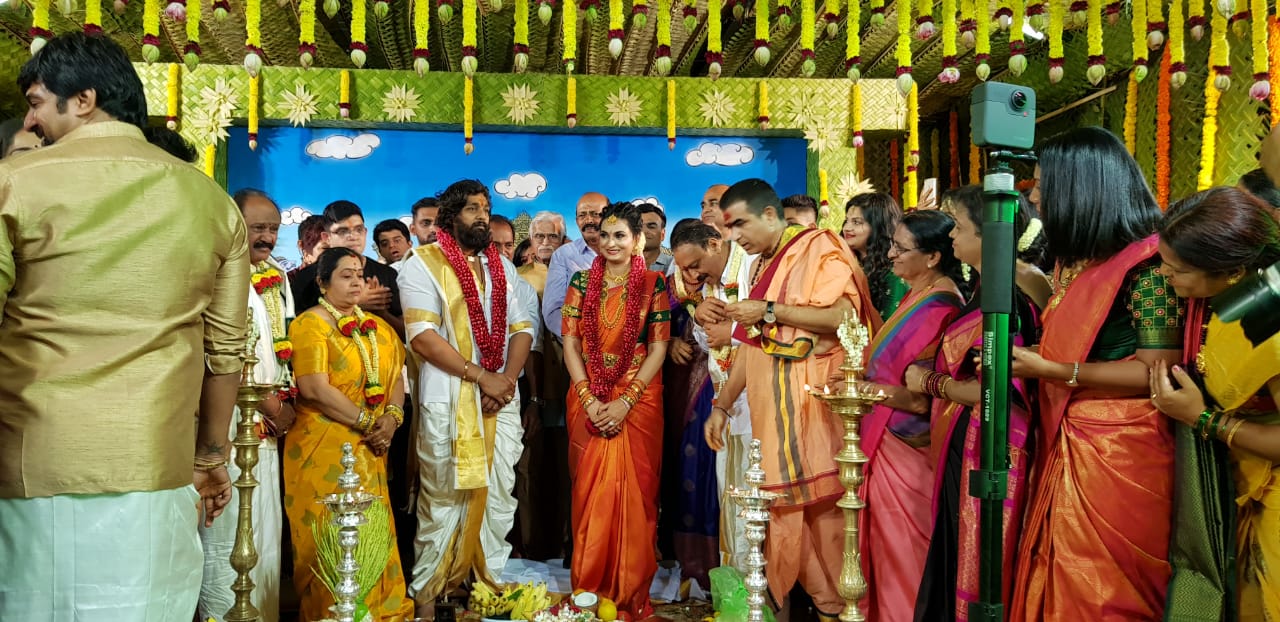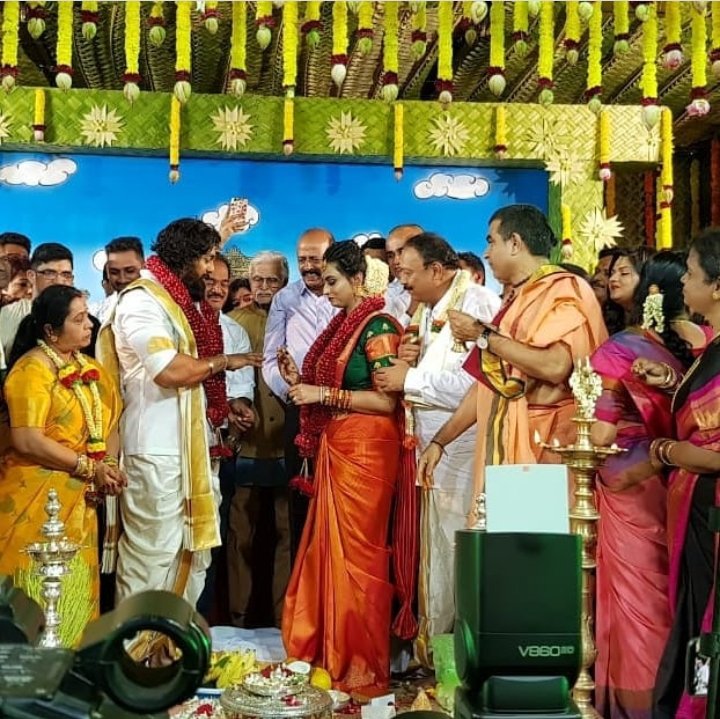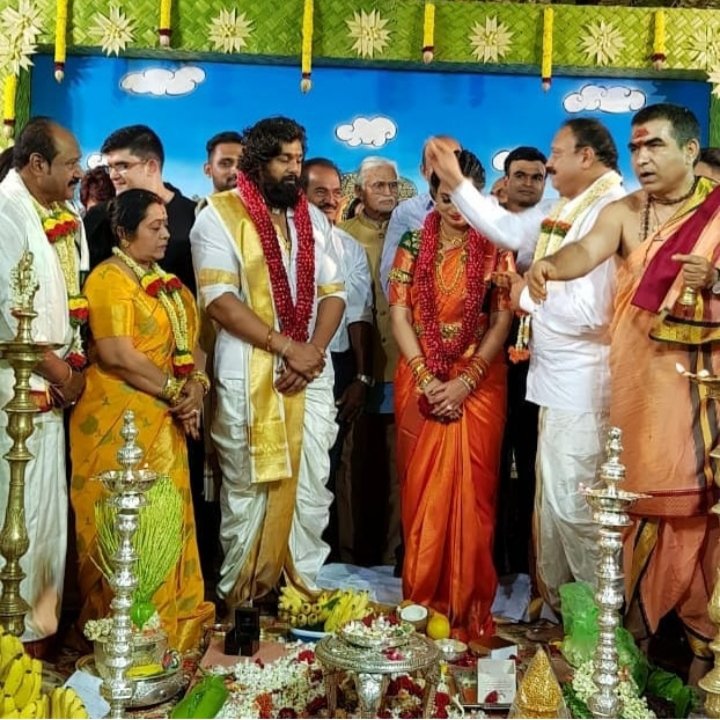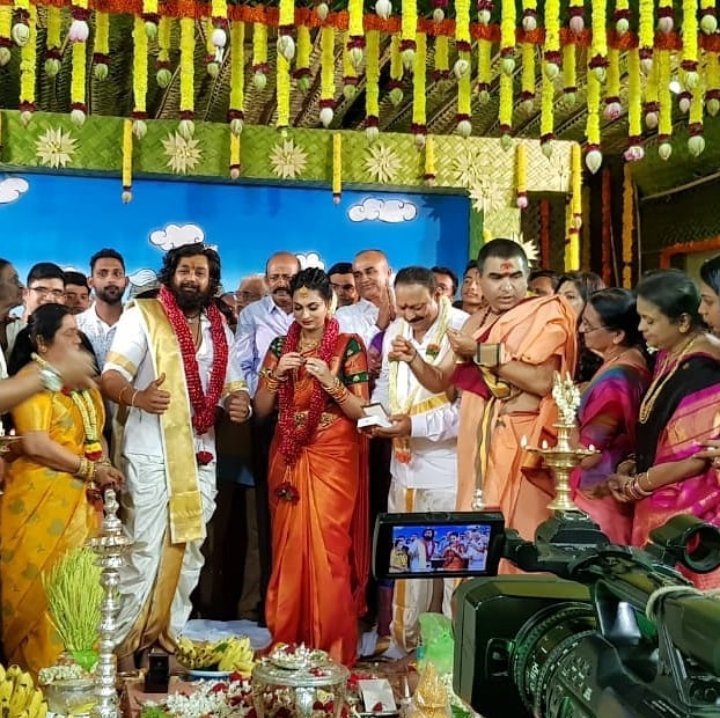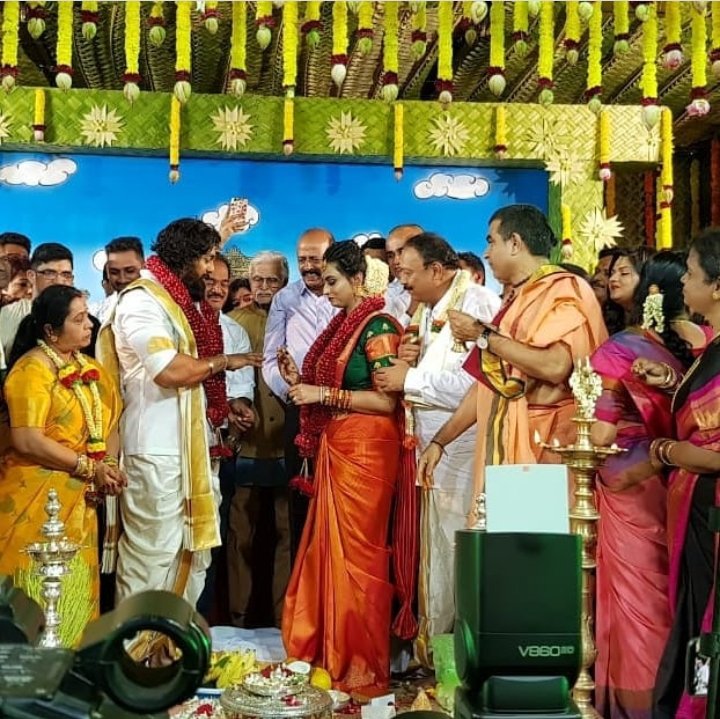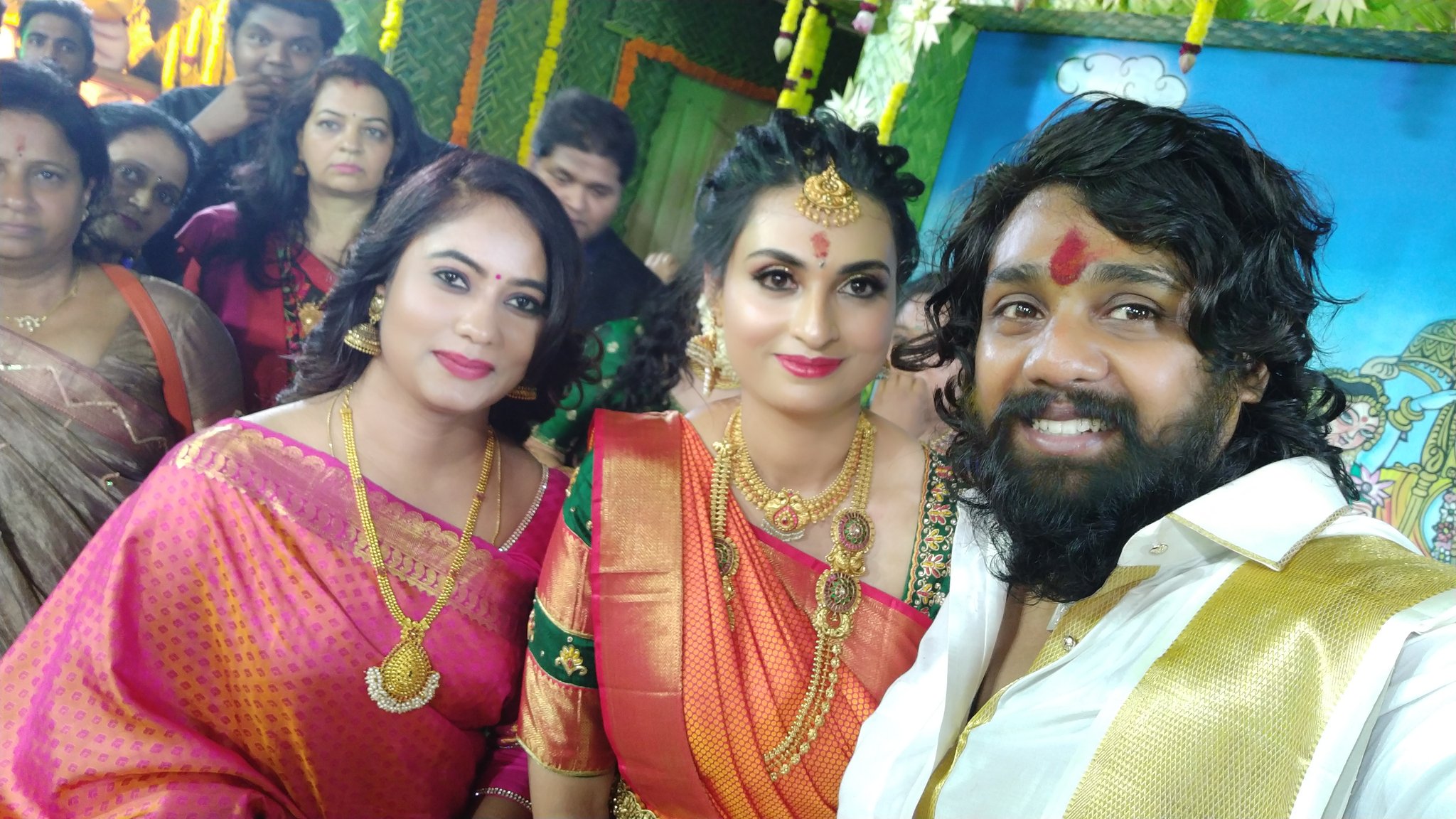 Actor Darshan one of the popular personality in Sandalwood attended Dhruva Sarja engagement to bless new couple. And also Darshan has a good friendship with Sarja family and his presence made the ceremony even more brighten.